Reiki can be a great tool for you to have to help you get grounded, find calmness and harmony or to help with pain, such as headaches, stomach aches or sore muscles. It will also help you to get better sleep! Think how amazing you will feel to be empowered to do your own healing and to share healing with your friends and family.
Individual and small group Reiki Classes
Learn the history of Usui Reiki, raise your vibration to the higher frequency of reiki. By the end of the class you will be able to practice self reiki and give reiki to others. You will receive your attunements and practitioner certificate.
A follow up Reiki Healing Session is included in the class tuition to support you as you shift into the energy of the higher vibration.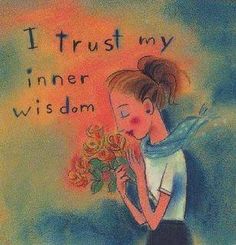 Contact me with any questions about individual Reiki level 1, 2, 3 and Mastery classes in both traditional Usui and Angelic Reiki.
julia@juliajun.com
650-954-9564
 
"I trust my inner wisdom" ~Louise Hay