I received my coaching certification from the Institute for Integrative Nutrition in New York and I am board certified with the American Association of Drugless Practitioners. 
I am also a certified Reiki Master Teacher in Usui and Angelic Reiki and also a certified Medical Reiki Master. I am so grateful to have been guided to Reiki and to be able to combine energy work along with my training from IIN. 
I know what it feels like to be stuck and I know that it's difficult and frustrating to go through life's challenges on your own. It took a lot of strength and courage for me to even take the smallest steps towards making changes. Reiki helped me clear some of my past emotional blocks that were stuck. I wasn't even aware that I had blocks that were causing me to feel stuck. This was the little baby step I needed to help me move forward. Slowly, but forward!
My desire to grow personally, professionally and spiritually led me down many different paths. I am so grateful for being guided to so many inspiring teachers, healers and friends who continue to support me each and every day. Life's challenges are so much easier to face with the support of reiki. 
Reiki gave me a deeper understanding of how powerful our energy is, at the physical, spiritual and emotional levels. I am always able to find the clarity and calm I need in order to move forward with the challenges I am facing. 
I know that we can all self-heal if we are willing to dedicate the time to look within for guidance.
I love sharing and teaching reiki and a holistic lifestyle because I feel it connects us to ourselves and to one another.
I believe that we must be true to our true authentic self, follow our dreams and express our creative vision whenever possible.
Contact me if you're interested in learning more about Reiki or curious about what it would be like to work together.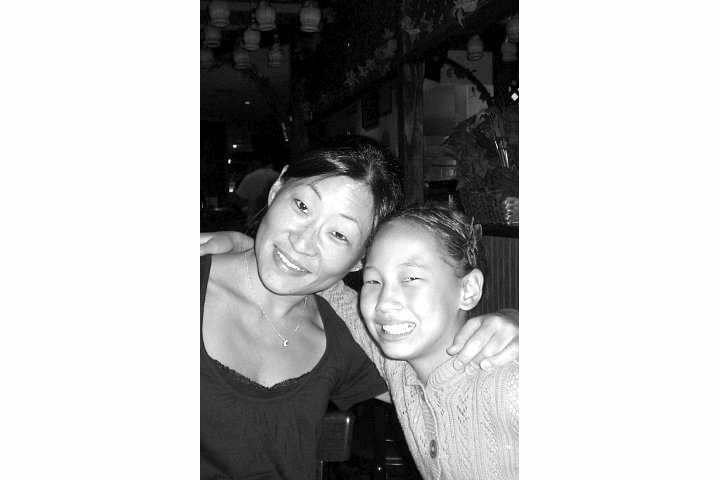 "Health is the greatest gift, contentment the greatest wealth, faithfulness the best relationship."
~ Buddha