I am a Certified Holistic Health and Wellness coach. I received my coaching certification from the Institute for Integrative Nutrition in New York and I am also board certified with the American Association of Drugless Practitioners. I am also a Reiki Master Teacher certified in both Usui and Angelic Reiki. I am so grateful to have been guided to Reiki and to finally be able to combine energy work along with my training in more than one hundred dietary theories. My knowledge of a variety of practical lifestyle coaching methods provides my clients with the support and strength they need as they go through the transition of making health and lifestyle changes. 
I know what it's like to be stuck and I know that it's difficult and frustrating to go through challenges on your own. It takes a lot of strength and courage to take even the smallest of steps towards making changes. Reiki gave me a deeper understanding of how powerful our energy is at the physical, spiritual and emotional levels. I was able to find the clarity and calm I needed in order to move forward with the challenges I was facing.
Reiki helped by clearing my past emotional blocks which I wasn't even aware of that were causing me to feel stuck. I am so grateful to all my Reiki Master teachers for their love and support and I hope to share what I've learned and share Reiki with you.
Contact me if you're interested in learning more about Reiki or curious about what it would be like to work together. I offer a free phone consultation, so lets connect!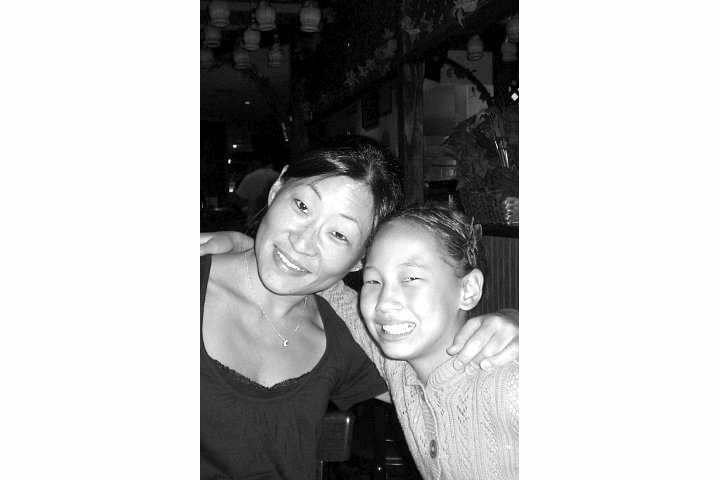 "Health is the greatest gift, contentment the greatest wealth, faithfulness the best relationship."
~ Buddha