Recharge & Reset your Metabolism in 7 days
An easy, whole-foods based Detox!
Jump start your health
Break free from old habits
Hit your body's reset button
Feel more Alive, Recharged, an Renewed.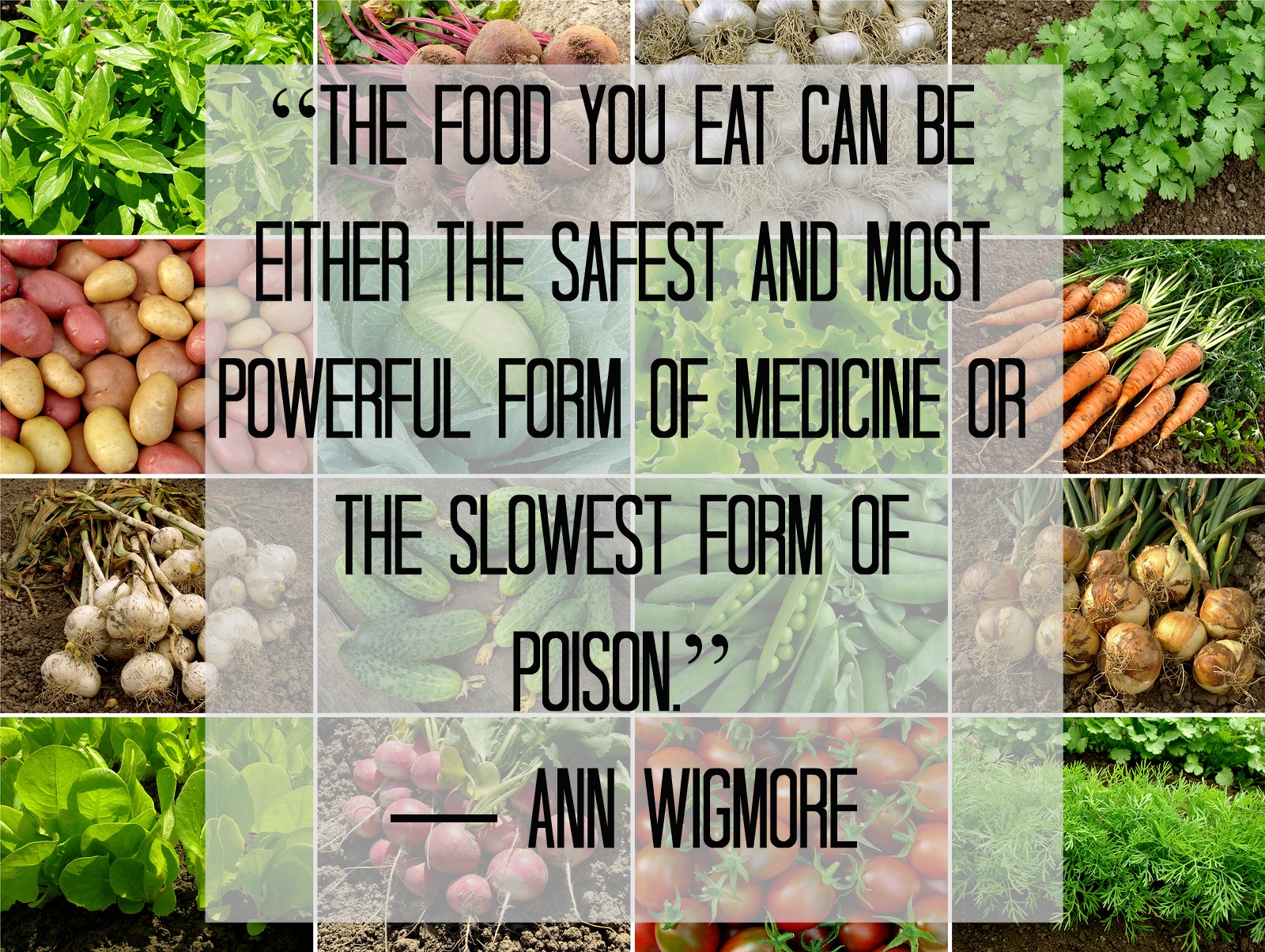 Revitalize your body
Reduce inflammation
Reboot your cells
Lose weight naturally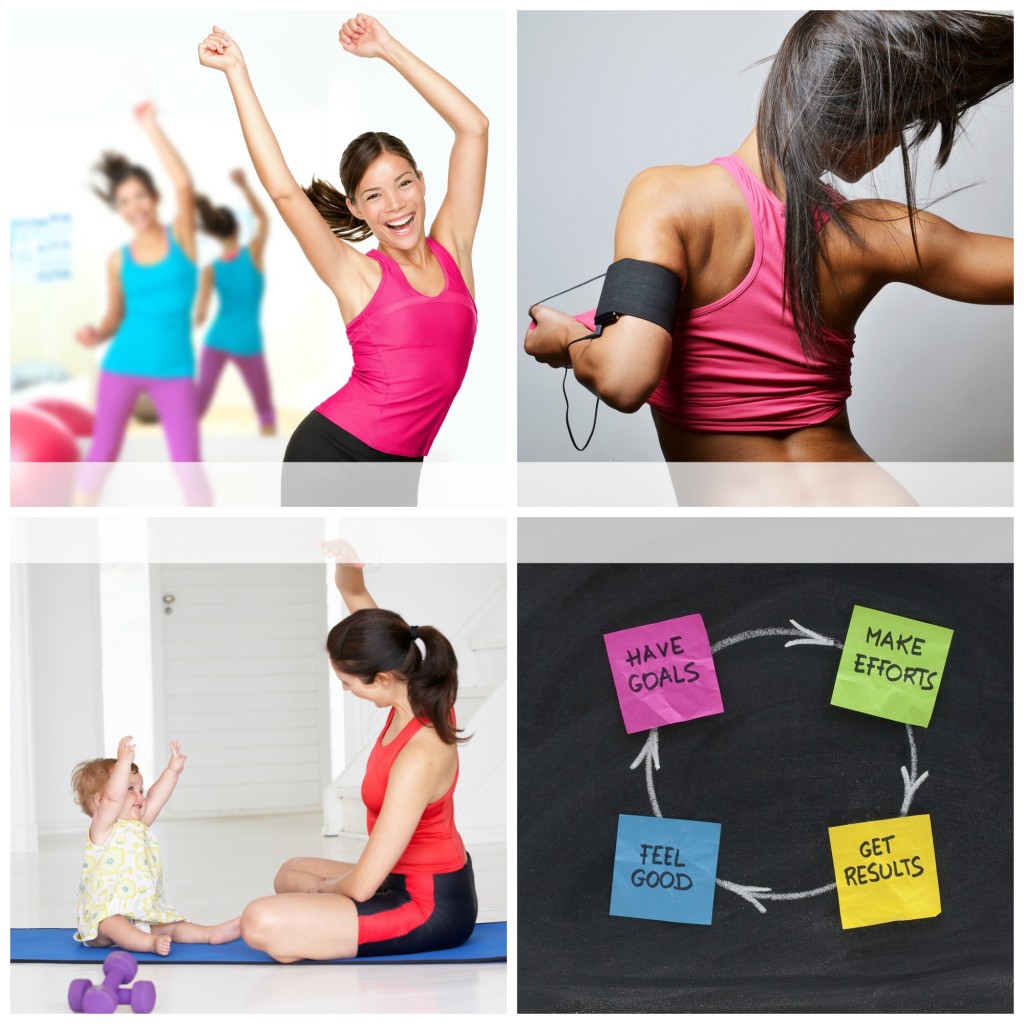 Often, we're eating foods that we think are "healthy", but they're actually contributing to the toxic load on our body.
This program will teach you the blueprint for your healthy body. No more confusion, no more diet books, no more guessing at which foods are healthy and which foods are not.
I will guide you step by step through a proven approach to detoxing your body.  By the time you complete your 7 day program, you will know what foods fuel your body and which foods are sabotaging your health.
Once we remove the foods that are keeping you from your success and decrease the overall toxicity in your body, then you will easily get to your health and weight-loss goals.
Did you know…
Your body may be carrying around 5 to 10 pounds of toxic waste, which slows down your ability to lose weight? That means SLOW metabolism.
This Detox is not scary, and it does not mean deprivation.
It's a process of discovery, of letting go of what's not working for you anymore, both physically and emotionally. Once you let go, you access freedom of both body and mind.
* Tone your body
* Reduce your toxic load
* Improve your digestion
* Uncover hidden food allergies
* Rev up your metabolism
* Reduce inflammation which leads to weight gain
* Make weight loss natural & easy
The recipes you will be eating during this Program are designed for you to feel satisfied and nourished while detoxing your body naturally.

What's Included In the Detox?
Detox Guide
: A step-by-step guide showing you exactly how to detox in a safe and natural way.
Detox Recipes: You will have recipes that are created by a chef who understands the importance of improving digestion, decreasing inflammation and keeping you satisfied.
Daily Email Support: just like it sounds, I will email you daily to provide support and accountability.
7 Day Suggested Meal Plan: You will never feel deprived, hungry or confused about what to eat or when to eat.
Ultimate Success Kit:  This kit has every tool you need to make your detox success last a lifetime.
A Shopping List: This will make shopping super easy, which makes prepping, preparing and cooking for your detox easy.
Also included with this detox is a 30 minute private coaching session get you started and a 30 minute follow up session once you finish your detox!
By the end of this program, you will have:
Eliminated foods that are wreaking havoc on your body and creating unwanted bloat

Learned which foods fuel your body, and those that leave you feeling tired and foggy

Reduced or alleviated gas and bloating

Improved your digestion and started experiencing regular bowel movements

Properly absorbed and assimilated your foods so that your digestion and metabolism are at peak performance

Eliminated sugar or coffee cravings that leave you feeling tired

Reduced inflammation that leads to bloating, headaches, and poor digestion

Jumpstarted and rebooted your metabolism

Learned tools to de-stress in the real world

Started feeling grounded, alert, powerful and ready to take on the world of eating clean in your every day life
"Toxins from food and the environment can make you fat. Toxins may come in the form of medication, bacteria, industrial chemicals, and heavy metals, such as mercury. These pollutants can damage or block the signals that control your appetite. You can detoxify your body with the right balance of protein, fats, fiber, vitamins, minerals, and phytonutrients found in plant foods."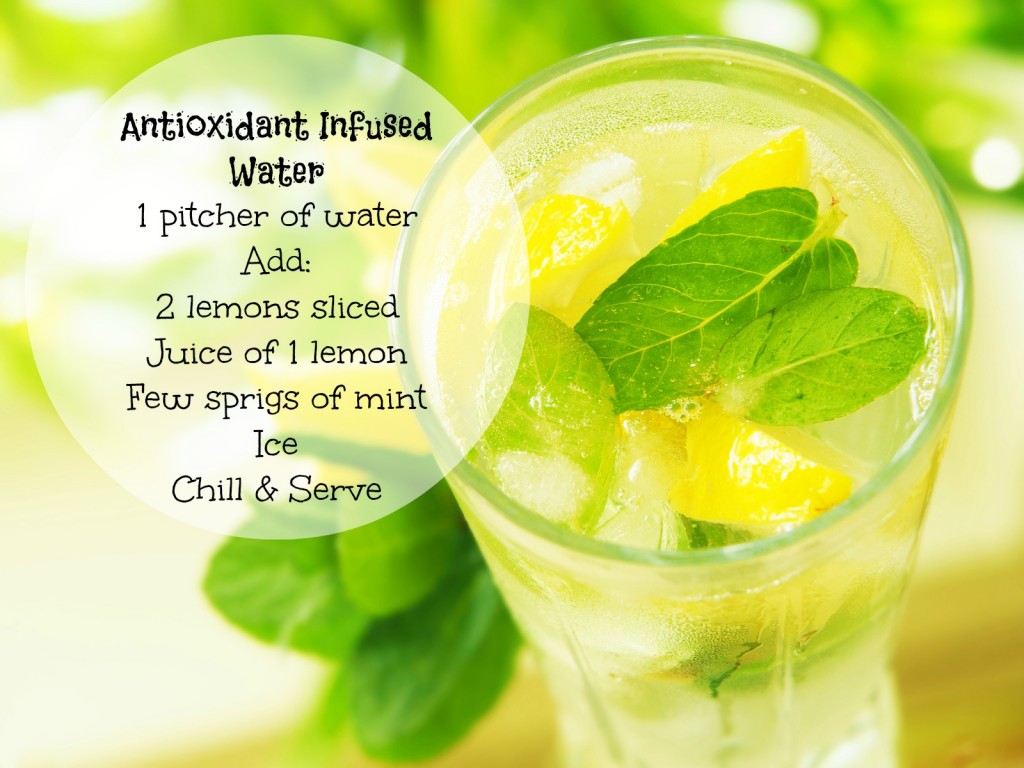 This detox is great for 5 main reasons
To debunk health myths around which foods are healthy and which foods are not.  This depends entirely on your unique body's constitution.

To provide essential detox support for maximum results.

To share with you a proven approach, including what works and what does not

To help you ditch the diet mentality and get clear on what works for YOU

To teach you the tools necessary to establish life-long changes to your health.
Are you ready to revitalize your body?
Are you ready to change the way you look and feel?
The Results
Lose an average of 3-5 pounds in one week.
Feel recharged, renewed and revitalized.
Leave old, unhealthy habits behind and access the tools you need to eat healthy for a lifetime.
Learn how to handle stress in your life.
My personal favorite… Look and feel younger than you have in years!
******************************
Contact me if you have questions or call me at 650-954-9564
Disclaimer:  These statements have not been evaluated by the Food and Drug Administration. This is not intended to diagnose, treat, cure, or prevent any disease.